About Us
Learn about the company, our team and instructor.
Our Certified Environmental Training

Eldwin "Ed" Kennedy, our Certified Asbestos and Lead Trainer, began consulting on hazardous materials issues in 1982 while working for Los Angeles Unified School District. He has taught live asbestos removal regulations and lead classes over the years. His personal experience in the field and first hand interaction with OSHA and EPA regulations brings real life interest to this training.  His vision for quality on-line training which engages trainees as much as his live training classes, has led to the development of the HazTrainer website and award winning "HazCom Made Easy"™ Asbestos Awareness Training and Lead Hazard Communication.
On-Line Hazmat training saves time and money, while meeting annual OSHA/EPA training requirements. HazCom Made Easy™ is a popular alternative to live environmental training.  With thousands of trainings completed, trainees have had an overwhelming 95% positive response to courses!  A printable certificate of completion is sent as soon as  these asbestos and lead e-training classes are finished.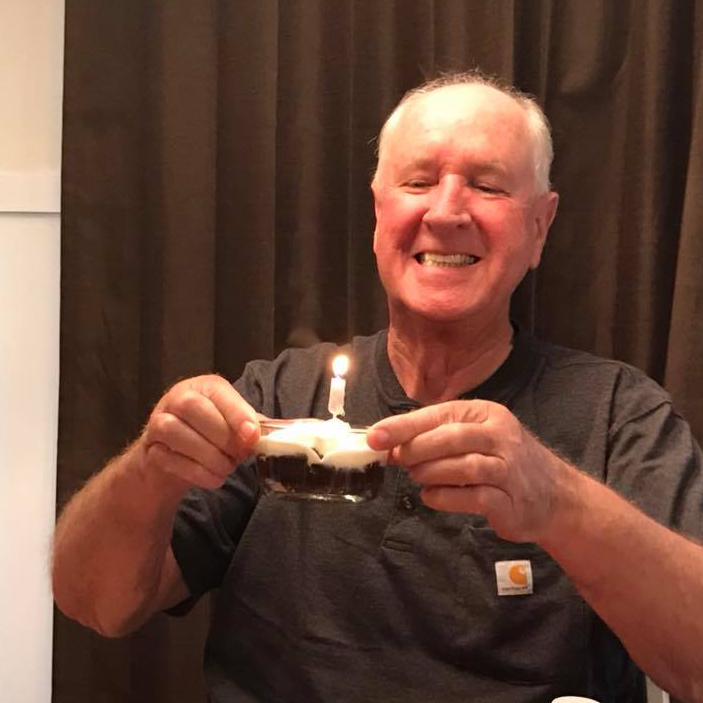 Eldwin (Ed)
Founder & CEO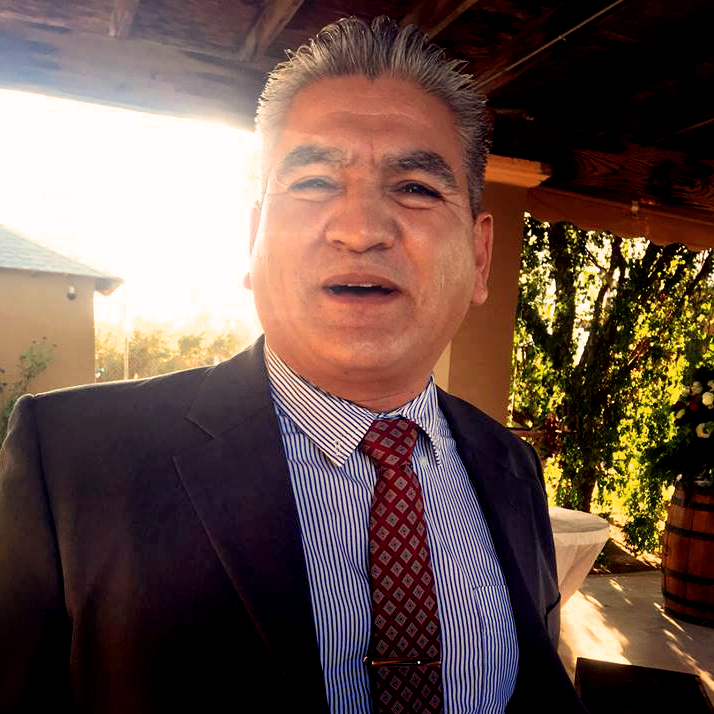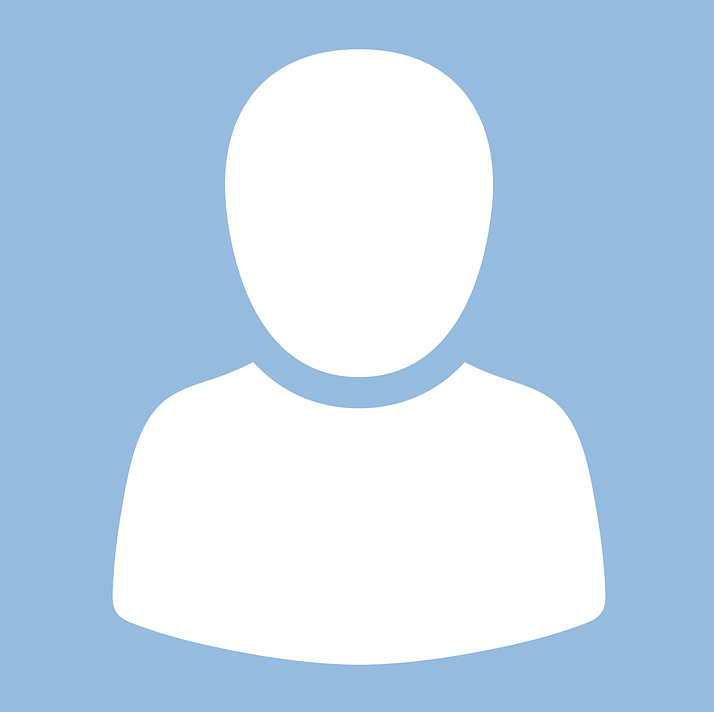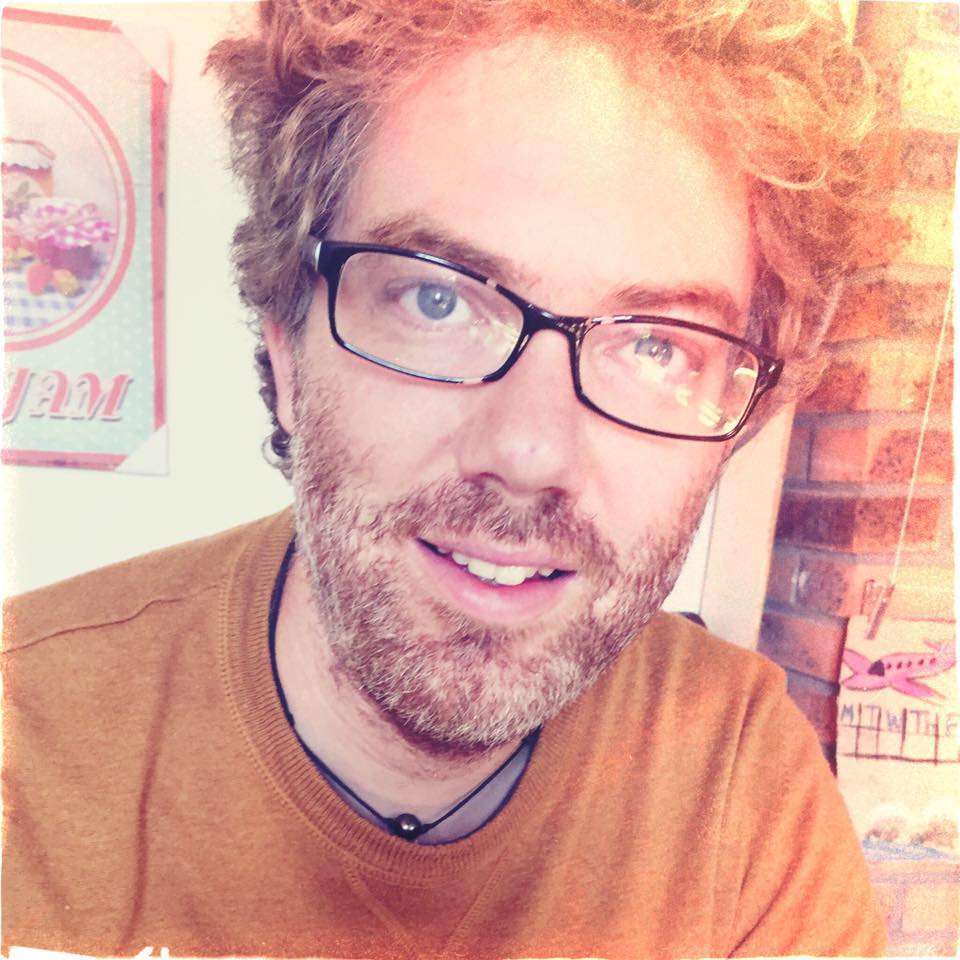 Josia
Technology, Web & IT