How Asbestos Exposure Can Harm Your Body & How You Can Avoid It
Have you ever wondered what happens to your body if it is exposed to asbestos? There are many different ways that Asbestos can harm your body. Keep reading to learn how asbestos can harm your body and also some great tips on how you can avoid exposure and possible serious injury from Asbestos.
What is Asbestos?
It's true that many people know this item as a building material but did you know that Asbestos has actually been around for thousands of years? Once we find it, we know that it can take hundreds of years for it to completely decompose and cannot be cleaned from anything. Not only that but it is also incredibly dangerous and has been known to lead to a variety of medical issues. One of the first things that people might realize is that Asbestos is a type of calcium carbonate that has a long, fibrous form. It may appear similar to fiber-glass, but it is quite different and comes with way more risks if not avoided or handled correctly.
3 Ways Asbestos Can Harm Your Body
1. Asbestos can cause lung cancer and emphysema. Asbestos uses are slowly fading away and being phased out by companies so the exposure to asbestos is on the decline. However, even after asbestos uses have faded away you can still find products that contain asbestos in everyday items. When you buy something from the store and you are curious as to what the asbestos content is, you will be able to get that information from the label on the packaging.
2. Asbestos can cause heart disease or complications. If you are exposed to asbestos you can develop serious heart disease. In fact, it is possible to die from contracting a heart condition caused by asbestos.
3. Asbestos can cause skin cancer. Asbestos is a known carcinogen and can cause skin cancer.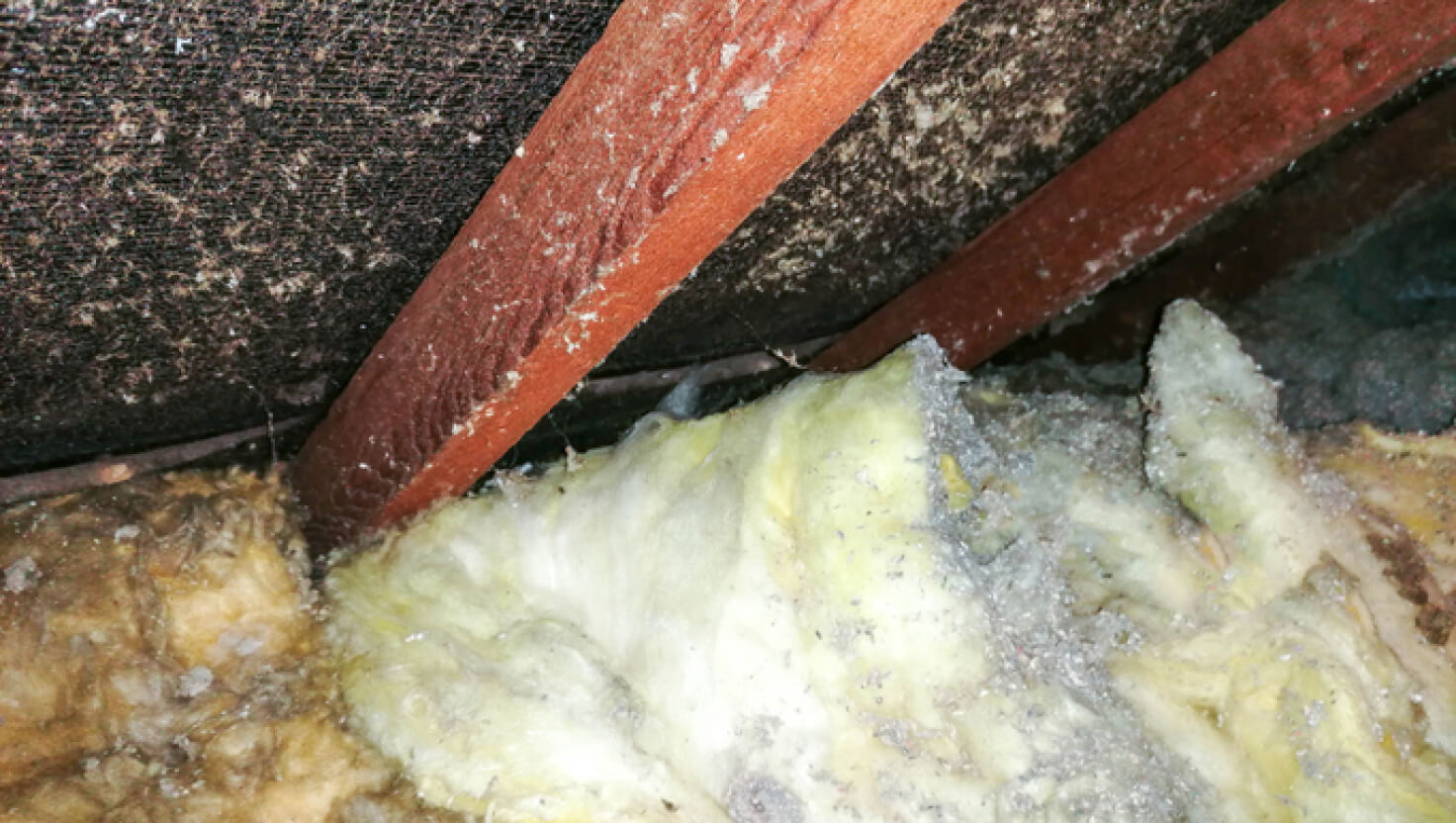 3 Ways You Can Avoid Exposure To Asbestos
Some steps you can take to help yourself from exposure to Asbestos include:
 1. Get Educated!
The best Asbestos Awareness Training on the market is from Haztrainer. We offer the most in depth online asbestos and lead awareness training, and we make it fun and engaging! You can learn everything you need to know about Asbestos safety and even win prizes!
2. Get Equipped!
Always wear the proper safety equipment if you are renovating your home, or are working in a home or building built before 1978. Before 1978 Asbestos was still legal to use in construction. So if you home is on the older side, you will definitely want to have it checked for Lead paint and Asbestos. Always contact a professional if you aren't completely confident about how to handle or check for Asbestos in your home, or another building.
3. Avoid Areas Where Asbestos Is Commonly Found
Avoid entering or getting near basements, attics, or crawl spaces and other places that are known for hosting Asbestos. We always recommend avoiding these areas until a professional has come in and exposed of any traces of Asbestos. 
What makes Asbestos so dangerous?
First, some important details about asbestos. The microscopic fibers found in Asbestos can travel with the wind and infect various areas of your body. These fibers can also get stuck into your organs, causing asbestos-related diseases. Not only can asbestos cause lung diseases, it can also cause: Brain Damage, Neurological Disorders, Infertility, and other infertility conditions Nerve Damage Asbestos can also: Asbestos can be present in just about any product you're exposed to from carpets to clothes. However, the big problem with Asbestos is that people use it every day to make insulation materials in buildings. Asbestos Exposure If you are exposed to Asbestos, there are some serious concerns that you could experience serious complications.
Conclusion
While Asbestos is not a pretty subject, it's important to understand the facts. Just because a job might require the use of Asbestos in some way or another doesn't mean that you should have to do it. Many of the methods of construction that use Asbestos might not be safe or they might be doing something that is illegal or unsafe to your body. Asbestos is a scary subject but it's important to make sure that you understand exactly what Asbestos is and how it could harm you. With this information, you can make your own decisions on what is best for you.