2 hour Lead Awareness Training Online
A HazCom Made Easy Training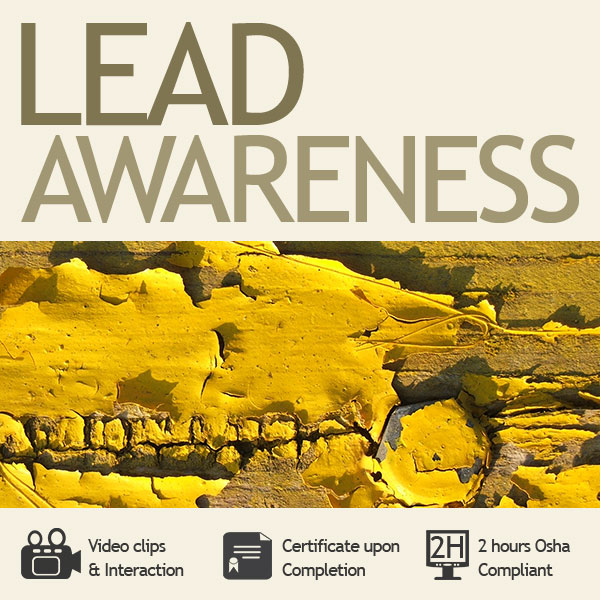 United States, United Kingdom, and International:
Basic 2 Hour Lead Awareness Training
-Required for all workers who encounter lead in the workplace 
-Covers required topics per Hazard Communication Standard 
-Online 24/7. Start, stop, and return for up to two weeks 
-Printable Certificate upon completion
This training includes the following OSHA required topics:
Lead Sources, Occurrences and Uses
Dangers of Exposure to Lead
Factors Affecting Lead Exposure in our Environment
Options for Prevention of Lead Exposures
A username and password will be e-mailed to you soon after signing up. Call 805-286-4921 for help. This training requires to have flash installed and may not work on a tablet. Group Discount. Every tenth training FREE! Call for additional corporate incentives.
Ed Kennedy is a Certified Asbestos Consultant, CAC 03-1249 , providing hazardous material instruction and consulting since 1982. In this online course Lead Awareness Class he covers all of the requirements set by OSHA and AHERA in an interesting way which includes personal experiences and anecdotes.
The training is a series of video clips with written fill-in-the blank notes, each followed by an answer selection choice that keeps the trainee fully engaged.
Accumulated points allow the trainee to spin the wheel for a chance to win a cash gift card.
Our online format allows 24/7 access, and to stop and resume the training at anytime.
The trainee is also able to question the instructor while taking the training to clarify covered points or request more information.
Upon course completion, a certificate is emailed to the main administrative contact ready to be printed on whatever paper stock desired, or attached and forwarded as a PDF to another email addressee. This training truly is "HazCom Made Easy"™  
Training Option Available
Spanish – Not just subtitles the videos are entirely in Spanish
For real estate pros – The training as been specially adapted for real estate professionals 
Option: For Real Estate Professionals
This Training exists in a version customized for real Estate professionals and can be selected on the signup page
Option: In Spanish
This Training exists in a Spanish version with a Spanish speaking instructor, it can be selected on the signup page
Required yearly by OSHA and AHERA for new hires
OSHA and AHERA require all workers conducting maintenance and custodial activities to take 2 Hour Lead Awareness Training
Single Sign Up
per training
stop & resume

anywhere online

wheel of fortune jackpot

certificate upon completion
Group Special
for 10 or more training
stop & resume

anywhere online

wheel of fortune jackpot

certificate upon completion
What Our Customers Are Saying
Don't just take it from us, let our customers do the talking!
Trainees were glued to the screen through the entire course
I've been through OSHA and Mold Training and this was fantastic
I am very Impressed with the system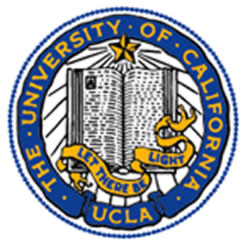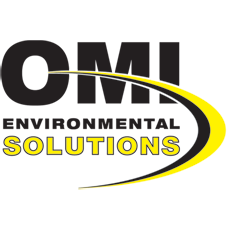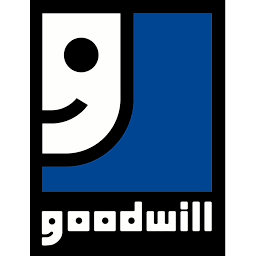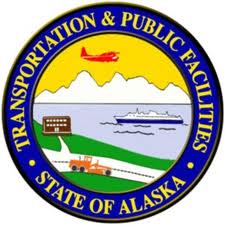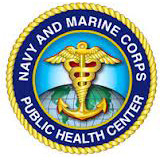 Still have questions?
If we didn't answer all of your questions, feel free to drop us a line anytime.